WhatsApp has a very rich history and now, it is making history with the inclusion of marketing automation in its platform.
It was started way back in the year 2009 by Brian Acton and Jan Koum. WhatsApp originally was just made for private communications between people, ie, you can chat with a person or a group of persons without having to pay a single rupee.
Interestingly, WhatsApp was the first app for smartphones that actually worked and was quite stable. So now, when it comes to the future of WhatsApp, the developers already have a plan.
WhatsApp was acquired by Facebook in the year 2014 and this was one of the boldest moves by Facebook.
So, with WhatsApp and after that Instagram becoming Facebook subsidiaries, major changes came in both these platforms.
And in recent years, Instagram had a new 'Shop' section and Facebook too. These sections were more or less, a form of marketing automation.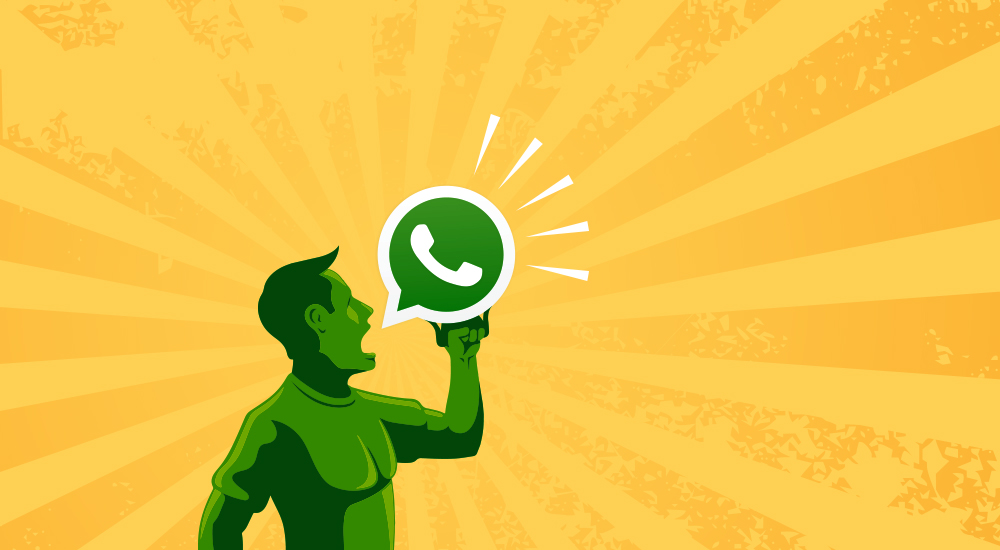 "Marketers know their ultimate job is to increase revenue. Marketing automation can help by generating more and higher quality leads, which will eventually turn into new customers."

– Glenster Report.
Marketing automation is the implementation of artificial intelligence and other relevant technologies in the world of marketing.
Now, WhatsApp was lagging behind other Facebook subsidiaries but, not for long.
WhatsApp has come up with a new interface and keeps improving its structure that brings marketing automation closer to WhatsApp.
Of course, WhatsApp favors your privacy to a great extent as it said in a statement,

"It is committed to keeping personal conversations secure, backed by end-to-end encryption, for its 400 million users in India, and 2 billion users around the world. Respect for users' privacy is coded in WhatsApp's DNA and it builds its Services with a set of strong privacy principles.".
The thing is that now if you are a business owner, you can easily target your audience on WhatsApp. Amazing, isn't it?
Discover more below.
WhatsApp Can Play A Major Role In Marketing Automation:
WhatsApp is now the new subject of testing marketing automation. We can say that it is quite interesting how WhatsApp has become so popular.
WhatsApp has around 500 million active users in India alone and about 2 billion monthly active users which is quite a huge number.
Now, this huge number of WhatsApp users means that if marketing automation is implemented using WhatsApp, it becomes very easy to market your product and consumes a low amount of resources.
Here is how you can easily implement marketing automation using WhatsApp:
Marketing Automation Using CRM:
CRM has become one of the most shining technologies developed in recent time. It is capable of changing the entire landscape of a company's user base.
Now, the great fact is that when it comes to CRM providers like amoCRM, there are not many issues in automating the entire marketing process and everything can be done under one roof.
You can easily use this software to make your enterprise successfully target the right audience and automate the entire automation process using quite specified techniques.
The messages can be sent by recording user data or can be based on the user browsing preferences.
Using this automation concept, only those audiences will be the target that needs the product or searches for them. It makes everything very simple and very user-friendly.
Nothing much is to be done here. One just has to take the help of marketing automation supports like amoCRM and then, it's done.
The rest of the way is lit by the CRM providers and marketing becomes way easier.
Usage of Chatbots like Salesbot :
Salesbot is an example of a great chatbot.
A chatbot is a technology that can easily make your messaging part done in an instant.
The thing is that when you implement Salesbot in the WhatsApp targeting system, your customers can easily get 24/7 support without you having to spend too much manpower.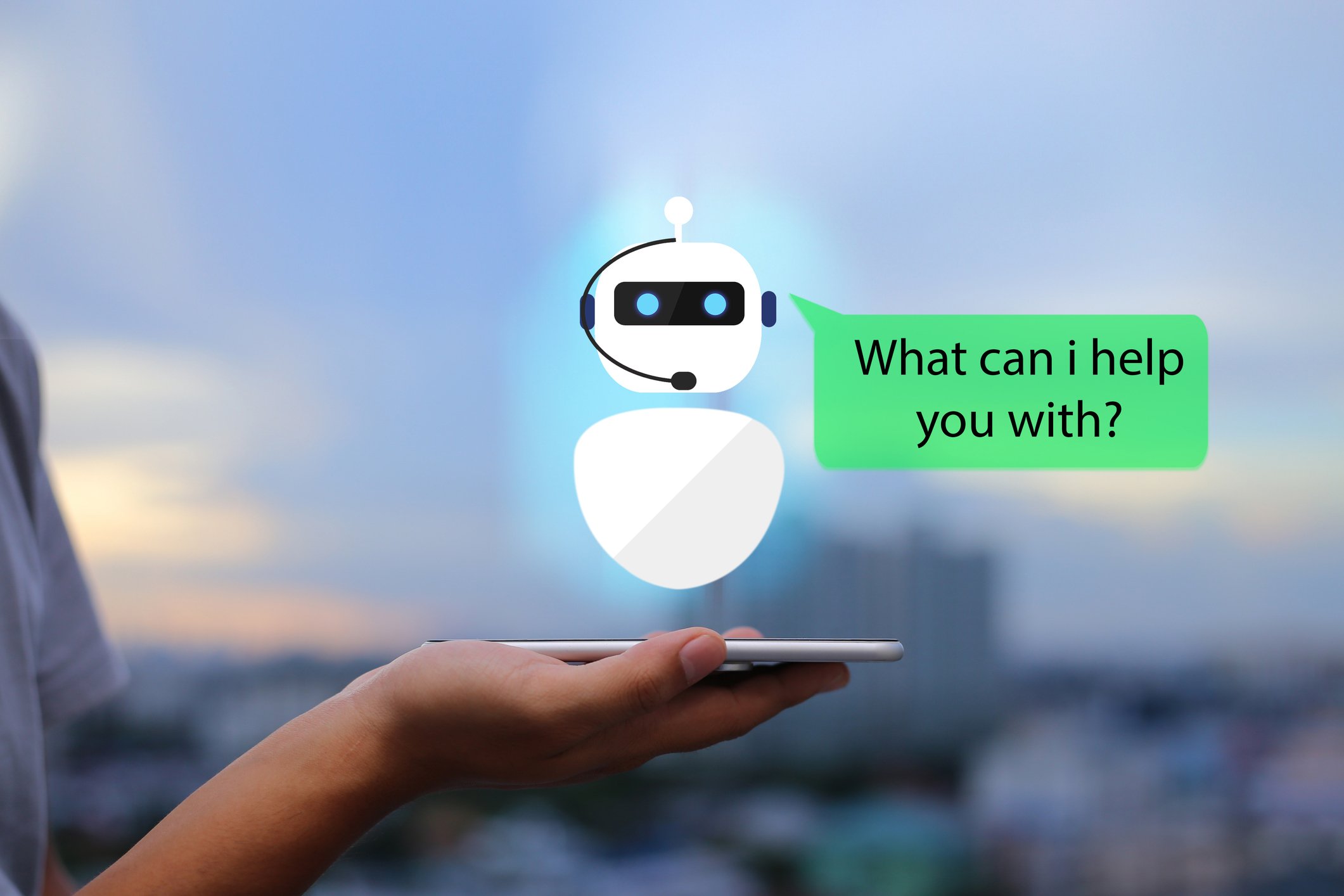 "Messaging services have recently seen a clear increase. Especially young target groups now use services, such as WhatsApp significantly more frequently than SMS. In order to reach customers at all touchpoints in the digital lifecycle, it is important to integrate all new communication paths, users are choosing", says Stefan von Lieven, CEO, strategic AG.
WhatsApp is all about personalized messages. So, when you select your customers using your CRM technology, you have to send messages that become way suitable for your customers.
Take the example of Indigo Airlines. It is one of the most used airlines in India.
When a customer has any kind of issue in working out his or her travel, he or she can easily reach out to Indigo support via WhatsApp.
The chatbot present there will give you all the relevant details and will also give you a set of questions in the main menu to select. All you have to do is press the numbers.
This is how magical the concept of marketing automation has become and now, it is getting more and more used in conversational messaging apps like Facebook Messenger and WhatsApp.
Take The Best Advice From Marketerneeds :
Marketerneeds.com experts have worked closely in the field of marketing and now, have become quite experienced in this field.
In all our articles, we try to give you the most important aspects of marketing automation and this is why in this one, we explained to you how marketing automation is now the future of the marketing industry.
Marketing is not easy unless to grab hold of the basics. Conversational marketing is now the future and the future has already come. It is now clear that this journey won't end here and is just a start.
JOIN US in order to get your daily dose of marketing updates and get information on the various case studies and ongoings in the marketing world. It is now or never and for most of the businesses, we can say that marketing automation can generate more leads than they would've ever encountered.