Meditation has gained much relevance in today's world and this is where Headspace has given a rather surprising performance.
It's hard gaining about 713,000 leads per month and maintaining it is another herculean task. But, when it comes to Headspace, they have given it their best shot.
The concept of mediation seems simple but, it is surely hard when it comes to practice and this is how Headspace has transformed into one of the biggest giants out there.
Meditation is never easy but it is quite difficult to perform and perfect. Also, when it comes to the actual fears and practice, it's hard to overcome many challenges that one faces.
This is where Headspace has given a solution and provided its audience a huge amount of attention and information.
Meditation is directly related to knowledge of self and awareness of the surrounding.
So, in this article, we at marketerneeds.com will show how content clusters transformed Headspace into what it is today, landing over 270k links and covering 100k keywords.
The fact is that content clusters gave the ability to Headspace to generate 66 million signed-in users.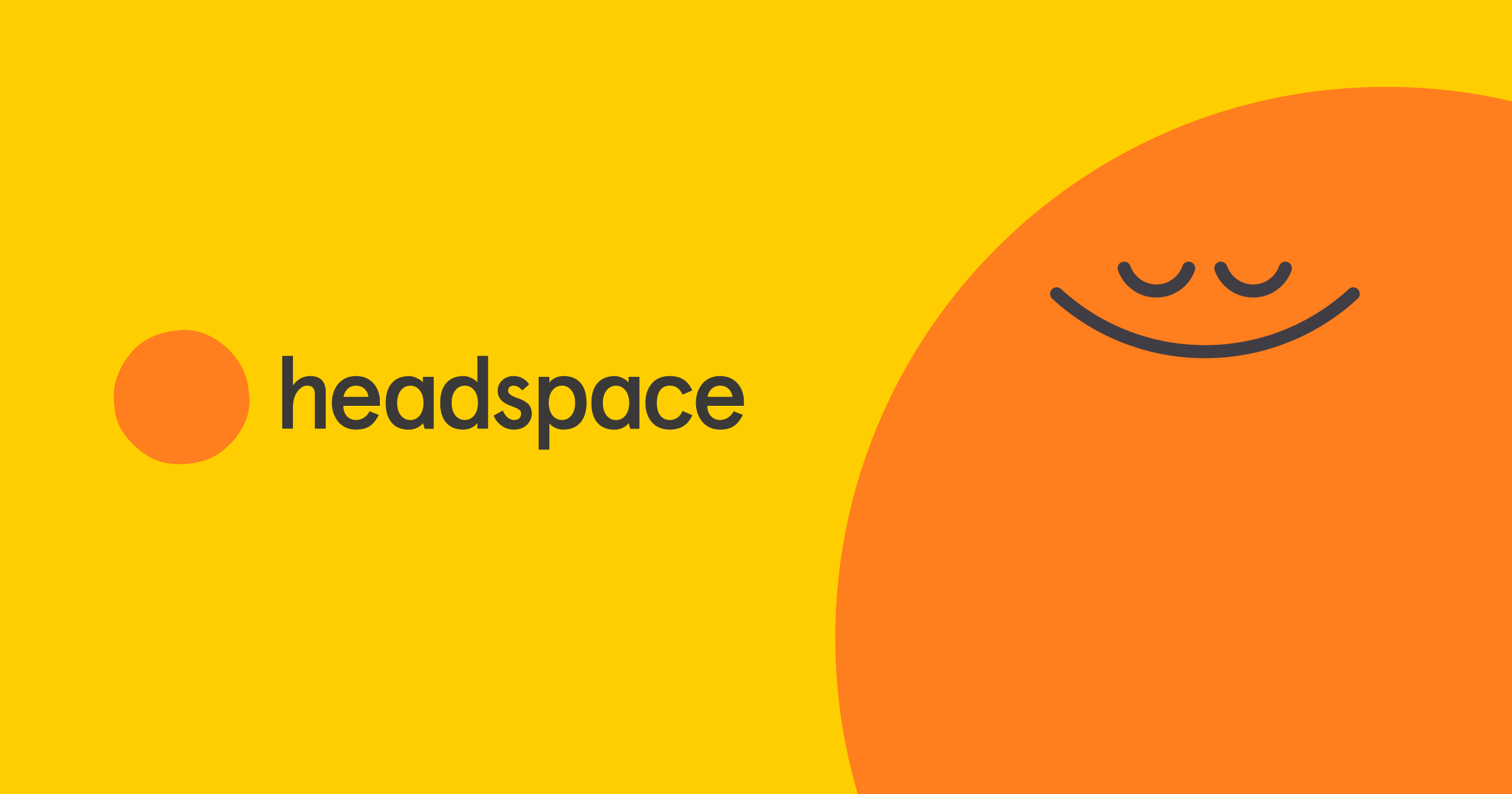 Amazing, isn't it?
What are content clusters?

A group of content pieces that revolve around a certain topic. For example,

If we take the example of a mobile phone vendor we can say that he or she will talk about any mobile accessory and other features that involve mobile technology. In the same way, a bike vendor can talk about various mechanics of a bike ok and news related to the sale of bikes.
A brief study of the implementation of content clusters by Headspace :
If we consider the environment Headspace has involved itself with, the output is amazing.
Use of internal linking by Headspace :
Internal linking is something that is overlooked by most businessmen.
It is something that can help any vendor boost through SEO ranking and gather the audience that he or she needs.
If we talk about Headspace, it generates over 125317 backlinks and has a ranking of 88.
In general terms, this means that Google will prioritize the content published by Headspace over any lower-ranking publisher.
The concept of internal linking has been implemented quite amazingly by Headspace.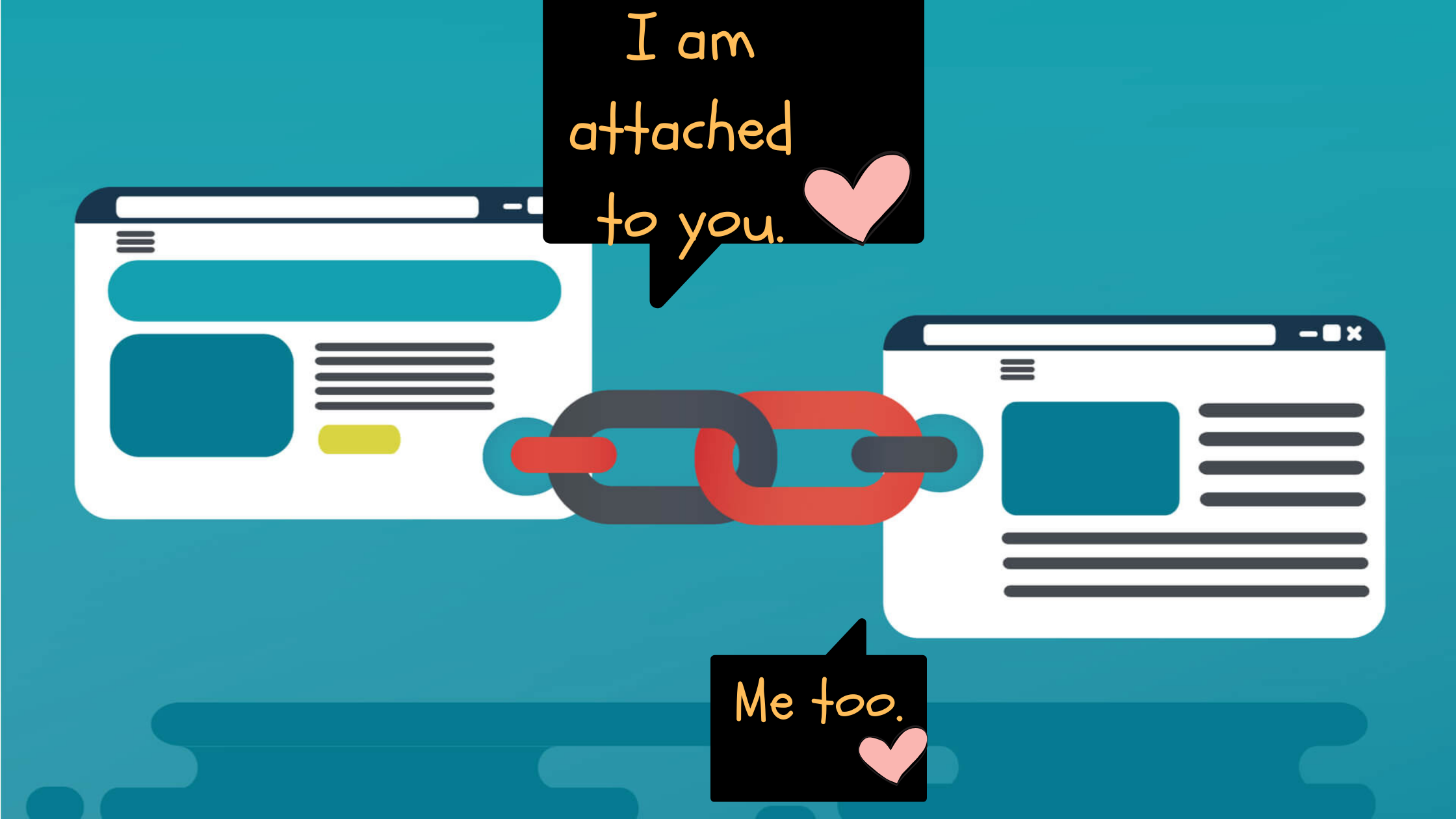 They have generated relevance with the help of backlinks and the inclusion of backlinks to meditation clusters by Headspace increases the strength of the cluster from 0 to 33.
Though 33 may not seem like much, it is enough to generate a dangerous competition to anyone who is below that number.
Headspace articles structure is quite effective :
If we talk about websites in a general sense, what's the point of attracting so much traffic using SEO and other methods, if the entire architecture of the website, ie, the content of the website is not up to the mark.
This is where Headspace proves that it understands the concept of SCO along with targeting the right customers.
Headspace is equally good in that space also.
Nothing is that if one is not able to build a website that solves its audience's queries and offers them solutions to the problems then the whole ranking and effectiveness of the domain just vanishes away.
Headspace's articles are quite good in terms of the content as well as the enriched knowledge of what the audience wants and problems related to the field of meditation.
Along with this Headspace has also so quite effectively used SEO and backlinks to maintain a promising platform.
When it comes to the structure of each article that Headspace has built, we can notice many relevant and effective details that Headspace uses.
Let's take a look :
Any topic that Headspace chooses involves the solution to one of the most relevant and searched problems available on the internet regarding meditation.
Then Headspace tends to resolve these problems with the help of its articles and blog posts.
There are many minute details that one has to look at in Headspace's articles.
The inclusion of YouTube videos and usage of multiple fonts and formats raise the quality of the content and excludes repetition.
Also, the usage of images, fonts, videos, dividers, and everything else is just perfect and formats the page effectively.
Another interesting factor that is available in all of Headspace's articles is that at the end of each article, footer links are generated.
Also in between backlinks are generated to various other space articles related to meditation.
This in turn allows Google bots to refer to other articles and in the end increase the ranking of the page quite effectively.
The result of this entire formatting of articles is that in the end, nearly 12306 monthly audiences is generated which would have caused 24500 USD/mo Headspace had used the concept of paid advertisement.
The show Headspace: a guide to meditation on Netflix is also content but not as effective as the blog content.
This is because when a user is subscribing to Netflix, he or she is practically viewing all the content on it for free and hence the entire content of the guide is practically free for each viewer.
There are no links on the landing page and there could be a chance that some customers might develop into paying ones but not many.
So, at the end of the day, this was not the achievement that Headspace had hoped for. Although this was quite an out of the box move, it was not efficient.
So when it comes to higher authority website linking of Headspace than they mainly link to Netflix and not Headspace.com and the landing page has no link to the website thereby leading to a loss in traffic and loss in the number of paying customers which could have been increased with more engaging content on the blog.
Another fact is that when a user lands on the page of Netflix where the show is present there is no function for CTA present that can capture the email or other such detail of the user and therefore overall Headspace cannot do anything to capture the audience via Netflix.
The landing page on Netflix won't lead to an app download or any further link which means it's not effective.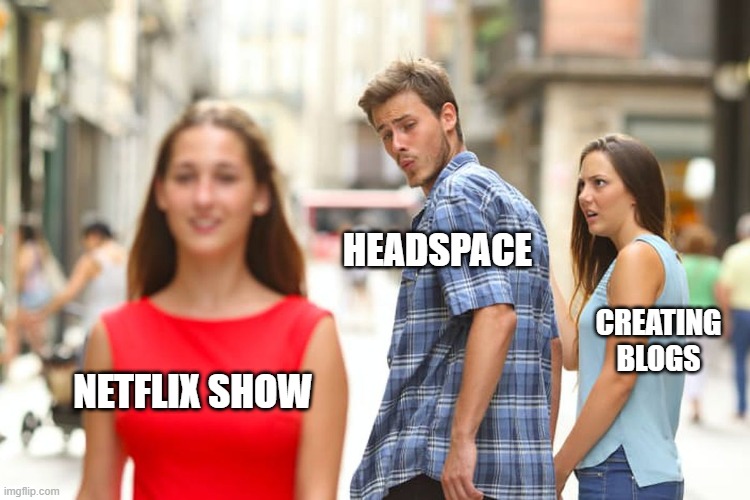 Marketerneeds experts have made a conclusion :
When it comes to the strategies used by Headspace in its articles it is quite effective and can generate a large amount of audience who will come to get their problems related to meditation sorted.
But when it comes to the Netflix idea, it was quite underwhelming.
Well at the end of the day the number of customers that pay matters along with the traffic on your website so in the case of Headspace the numbers are quite big and certainly match the level of the big fishes in the ocean. Certainly, the concepts and ideas used by space are impressive.

To read and consume more marketing ideas and other such case studies, you can talk to the experts at marketerneeds or JOIN US and explore the world of marketing through our eyes. We are spam-free friends of yours.